David Najafi, MD
"I have been serving San Diego as a Vitreoretinal Surgeon for two decades. During that time, I have been treating individuals within all levels of income suffering from Diabetic Retinopathy, Macular Degeneration, Retinal Detachment, Macular Hole, Macular Pucker, Retinal Vascular Diseases, Ocular Trauma, Uveitis, Ocular Tumors and other disease of the eye."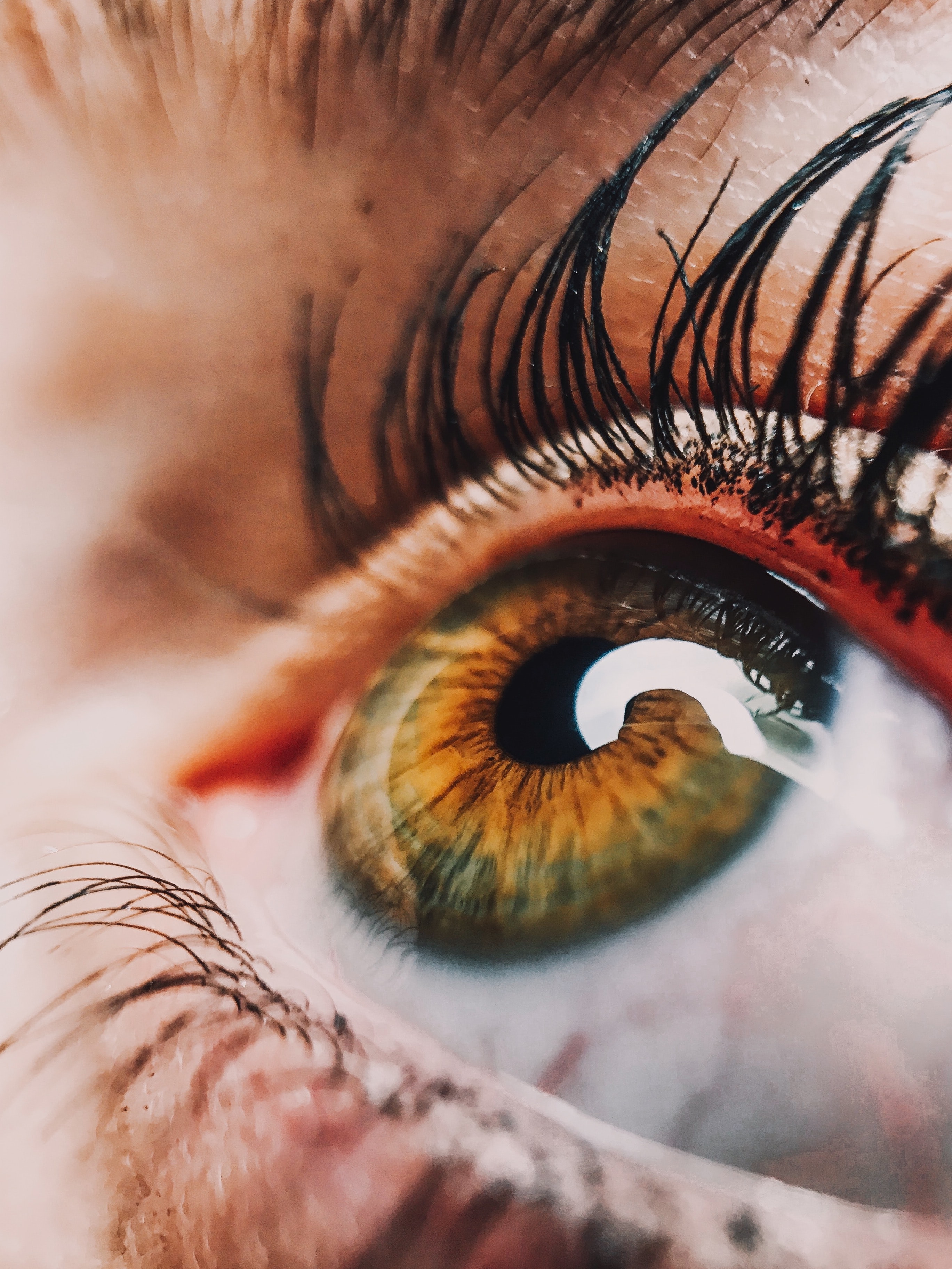 "Dr Najafi is a highly trained specialist with an impressive resume. He is very kind, caring and takes ample time to explain your eye problems.  I can't say enough good things about him."

Sharon S.
"It was such a blessing having Dr. Najafi as a surgeon after a terrible retinal detachment…The dr there told me I have a 90 degree 50% Rip and if I can keep any of this vision at all it would be a miracle. Dr. Najafi met with me on a SUNDAY! He kindly opened his practice on his day off to meet with me and we did the surgery on that Monday. "

Bayan G.
"Dr Najafi saved my eyesight by knowing the subtle symptoms my baby blues were showing.  He and his team are so caring and treat me like family. I have even flown in just to see him when I lived on the East Coast so I had the same doc caring for one of the most precious things we have, our sight!"

Jen L.